Halal Restaurants
La Palma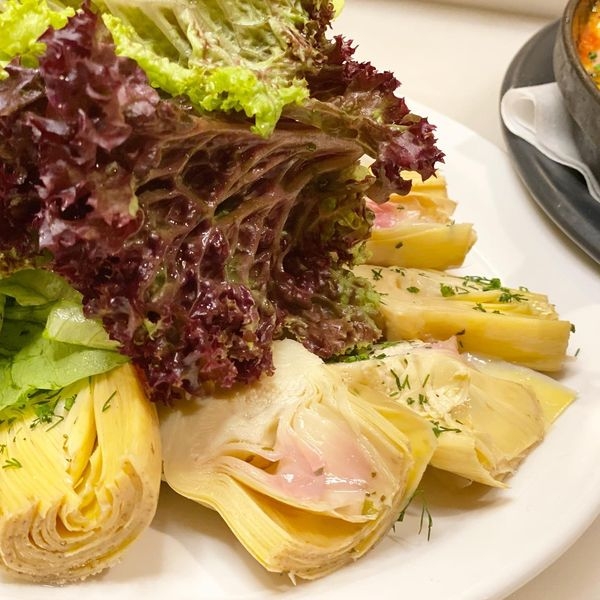 Modern counter serve offering an array of Mediterranean fare, from kebabs to lentil soup & salads.
Address:
La Palma
849 Dundas St W 2nd floor
Driving Directions
Contact:
Menu:
Online Order:
Daily Specials:
Discount Coupons:
La Palma Reviews and Rating
Featured entries are placed at main page, top-most in categories, cuisine and location sections. Select the appropriate option from below if you want to make this a featured entry.
Currently, no coupon available.
Order Online information missing. Waiting restaurant owner to add.
Special Offers, coupons are missing. Waiting restaurant owner to submit.